We're on a journey to create a healthier world.
Making products sustainably and ethically from only the purest natural and organic ingredients is who we are, but it's not the whole story. Much of our work at Badger focuses on taking action to achieve positive change for people and the planet. You can see this in our commitment to climate action, our support of regenerative and organic agriculture, our work on coral reef conservation, and our promotion of family-friendly workplace policies, including paid family and medical leave and a fair minimum wage.
What Drives Us to Action
Using the United Nations Sustainable Development Goals as our guide, we have identified how we can impact our community and the world. Climate action is the most pressing.

 "In the wake of our country's decision to pull out of the Paris Agreement, we now see that businesses have a responsibility to stand up and be vocal about our commitments. To inspire others to do the same, we are joining the leaders of our industry." –Rebecca Hamilton, 2nd generation family owner and Co-CEO
Commitment to Net-Zero by 2030
Protecting Coral Reefs from Harmful Sunscreen Ingredients
UN Convention on Biological Diversity
Regenerative Agriculture and NH Legislation
Signing the Climate Collaborative
Global Climate Strike
We believe that business can be a force for good and inspire change for the better. Honest and open communication, universal equity, fair living wages, and a holistic approach to work-life balance creates the conditions for a well-supported, diverse, and engaged workforce.  Our commitment to employee well-being extends from our Gilsum, NH headquarters to the halls of the U.S. Congress. We believe that everyone deserves to have a fair, equitable, and supported working environment.
Diversity, Equity & Inclusion
Benefit Corporation Legislation in NH
Campaign for a Family Friendly Economy
National Women's Business Council
Paid Family and Medical Leave Act
Fair Minimum Wage
Impact Monadnock
Safe Cosmetics Legislation
Badger Testifies in Congress for Paid Family Leave
"Federal paid leave would be a game-changer for many working families (i.e., seasonal and temporary workers, factory workers, those workers who are part of our supply chain and retail partners, and our customers and families who we care about and want to see covered). It would level the playing field for the millions of small businesses nationwide that are struggling to attract and retain engaged, skilled workers." – Rebecca Hamilton, Badger Co-CEO meeting with US Representative Richard Neal (D-MA)
Read Rebecca's Full Testimony
We ❤ Changemakers
Our Partners and Change Agents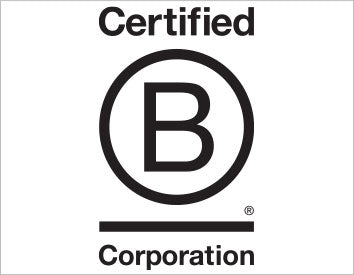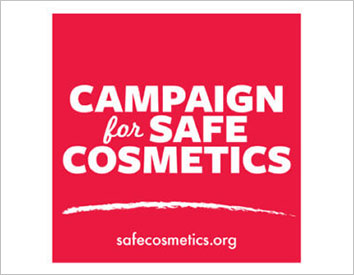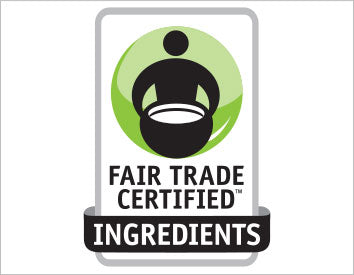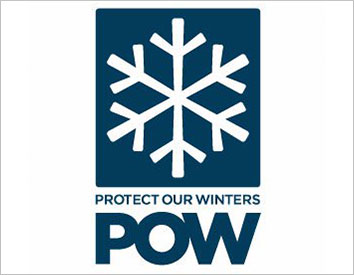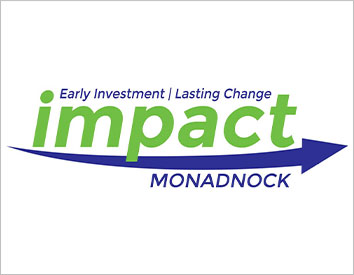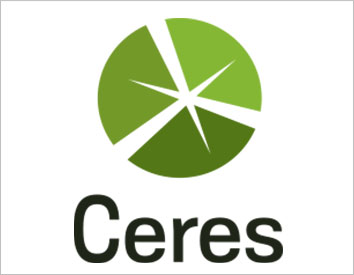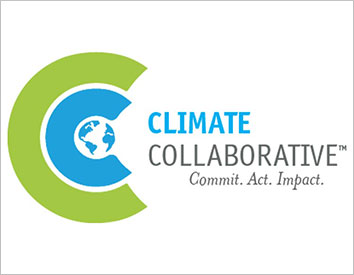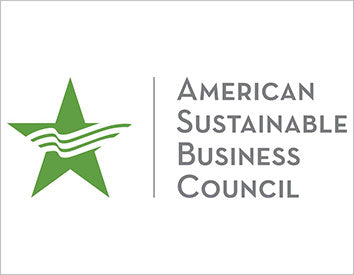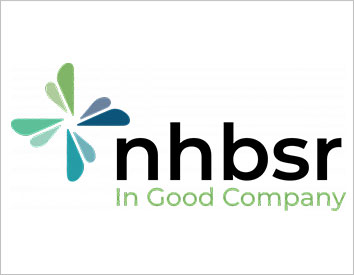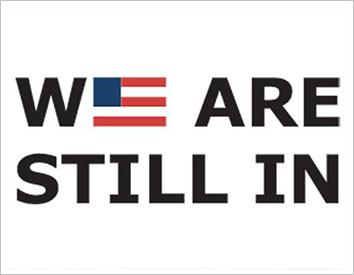 Simply the Safest - Reef Safe Sunscreens
We are proud to be one of the first sunscreen manufacturers to attain the Protect Land + Sea certification. This new seal verifies that a sunscreen product DOES NOT contain any ingredients or contaminants considered harmful to coral reef environments, sea turtles, and other aquatic life. Not only do we use the simplest and safest ingredients in our sunscreens but we also use our voice to make a difference, advocating for a ban on coral harming sunscreen chemicals in places such as Hawaii, Key West, Palau, Aruba, and the US Virgin Islands.
Reef Safe Sunscreen